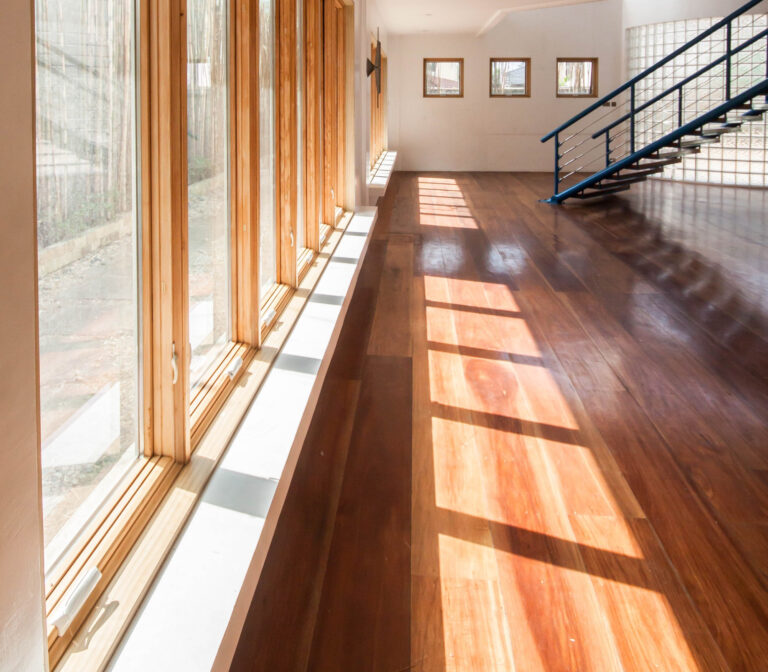 5 Ways to Protect Hardwood Flooring
Your hardwood floors may fade and wear out over time if you don't take care of them properly. Fortunately, we are here to share our knowledge on how to maintain the elegance of engineered and natural wood floors for as long as possible.
Carmel Flooring Company, the leading flooring company in Carmel, NY, cares about the longevity and increased property value of your hardwood flooring. Read on to find out the five most common issues with hardwood floors and how to prevent them.
#1. Clean Spills Immediately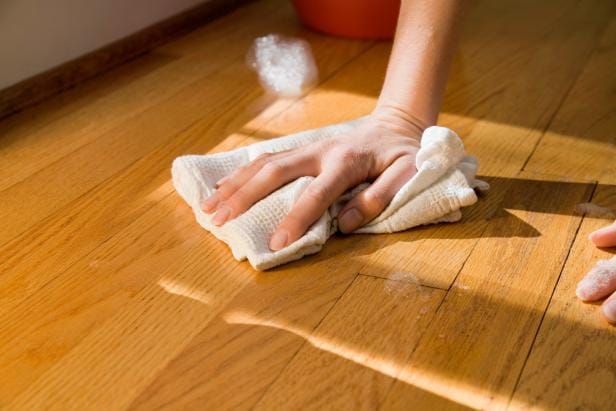 Unlike vinyl or tile, Wooden floors are not water resistant and require immediate attention to any spillage. If this happens, use a clean towel to blot up the spill and wipe the floor clean gently. It is recommended that you place mats at each entrance to the house, especially if you have hardwood floors planned for the living room.
#2. Move Furniture to Avoid Faded Color
The wood flooring in your home could lose its sheen and color due to exposure to UV light. Thankfully, you may take measures to prevent the wood from becoming too discolored. For instance, awnings can be placed over windows to filter the sun's rays and reduce the need for artificial lighting in a space.
Since the floor will be exposed to sunlight regardless of how you arrange the furniture, it is best to do so regularly to ensure an even fade. If you don't, after five years, when you rearrange your furniture, you'll be able to see the couch's outline quite clearly.
Hardwood flooring is a natural product, so it swells and shrinks with changes in humidity. When the moisture is the highest, which is usually in the summer, wood boards may start to cup. Cupping happens when the wood fibers soak up the water vapor in the air. The wood board fibers have nowhere to go when they expand, so you might notice that the edges are higher than the middle.
Having a reliable cooling and heating system is the best defense against moisture damage to your wood floor. As the air conditioner works, it not only removes excess moisture from the air but also makes the room feel cooler.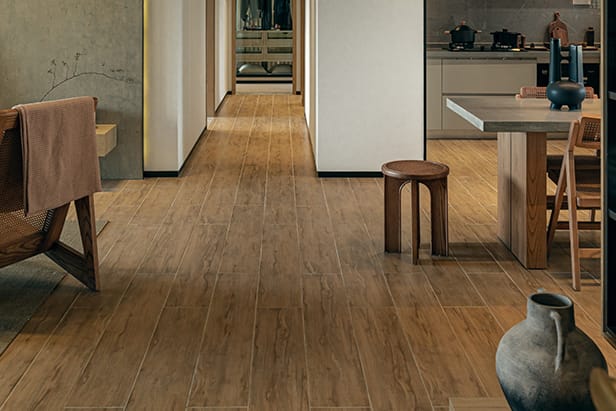 The low humidity causes the wood flooring to dry out, shrink, and eventually develop gaps between the boards. A hygrometer makes it simple to keep tabs on the relative humidity in your dwelling. The ideal range for year-round humidity in the home is between 35% and 55%. Keep the humidity level in its ideal range, and your hardwood floors will surely appreciate your care.
#5. Hire Reputable Contractors
The creaking and squeaking of your hardwood floors should not be the norm in your otherwise ghost-free home. Depending on how the hardwood floors were set up, that could be the cause. The subfloor is often fabricated using particle board that is too thin, or the joists are positioned too far apart when the job is being done.
You may rest easy knowing that you're not dealing with dishonest or incompetent workers when you use Carmel Flooring Company. The professional floor installers we employ have been with us for many years and have earned a solid reputation for their work.
Each type of flooring has advantages and disadvantages. This post can be a guide to properly protecting and maintaining your hardwood floor or convince you to install hardwood if you don't have one yet. Hardwood is a popular choice among our customers because of its timeless beauty. Hardwood floors not only look fantastic and increase the value of your home, but they also help to unite areas with an open layout.
We have a wide variety of wood flooring options to match every kind of interior decor. Call Carmel Flooring Company immediately to schedule your free in-home consultation and estimate for hardwood flooring.