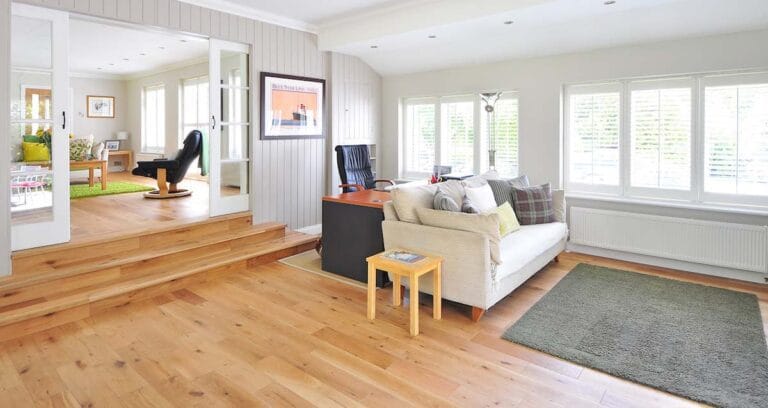 6 Important Benefits of Laminate Flooring You Need to Know
Most homeowners nowadays need help finding the right flooring for their homes. With the number of options available in the market today, selecting the right one seems astronomically tricky, especially if you're under a pretty restrictive budget. If that's the case, you're also probably thinking of a DIY installation instead of hiring a flooring contractor in Carmel, NY.
Luckily for you, there's a particular flooring option that is easy to install and won't burn a hole in your pockets: laminate flooring. Here are the benefits of laminate flooring that can sway you to opt for one.
#1. Laminate Flooring is Affordable
Laminate flooring is one of the most inexpensive floorings available for homeowners today. This feature makes it a desirable option for those under strict budgets. Since laminate flooring is usually made from wood chips and recycled materials, you can easily find laminate flooring planks at an affordable price. If budget is a severe issue for you, most flooring contractors in Carmel, NY, recommend you get laminate flooring for your home.
#2. Laminate Floorings are Built to Last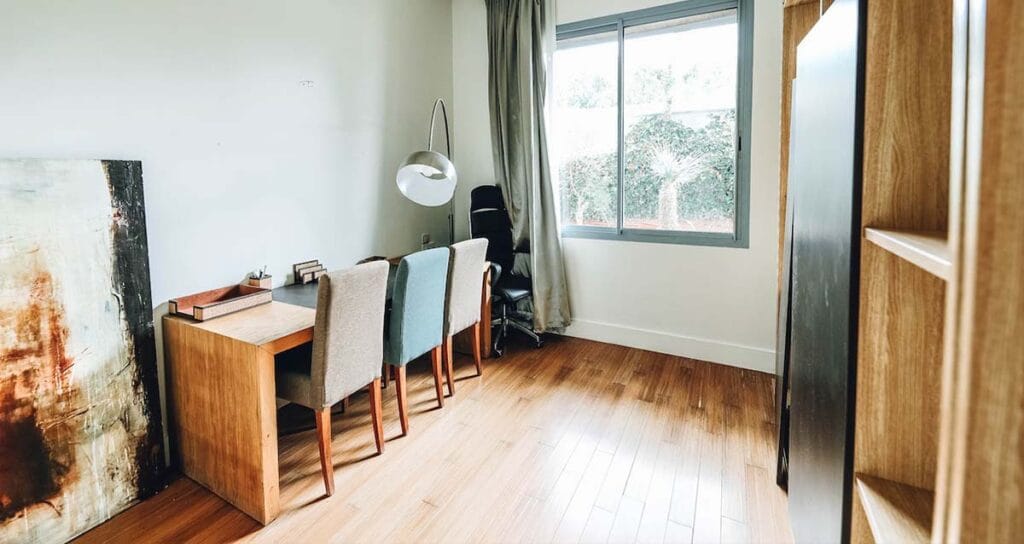 Laminate floorings may be affordable, but they're built to be quite durable and long-lasting. They're ideal for busy households, and as long as they're properly maintained, any laminate flooring can last for years before it wears out. Since they're water resistant, many flooring contractors in Carmel, NY, recommend laminate flooring for kitchens and bathrooms.
#3. Laminate Flooring is Low-Maintenance
Not a big fan of constant flooring maintenance? Most homeowners also share the same sentiment. And it's usually the same homeowners that get laminate flooring for their homes. That's because laminate flooring is effortless to clean and maintain. All you need to do is periodically sweep, vacuum, or mop them with the right household cleaner, and voila: you have a pristine-looking floor! It's also important to know that laminate flooring is quite resistant to fading and discoloration, so you don't need to worry about replacing them as soon as you initially think.
#4. You Can Choose from Tons of Laminate Flooring Designs
You'd be surprised by the number of designs laminate flooring has in store for you. Most flooring contractors in Carmel, NY, notice that many homeowners choose laminate flooring because of the design options they can choose from. Are you looking for a bold or subtle texture? Maybe you want something modern? Perhaps you're more into a traditional look. Regardless of what style and design you want, we're sure there's laminate flooring for you. When it comes to laminate flooring design, you're spoiled for choice.
#5. Installing a Laminate Flooring is a Piece of Cake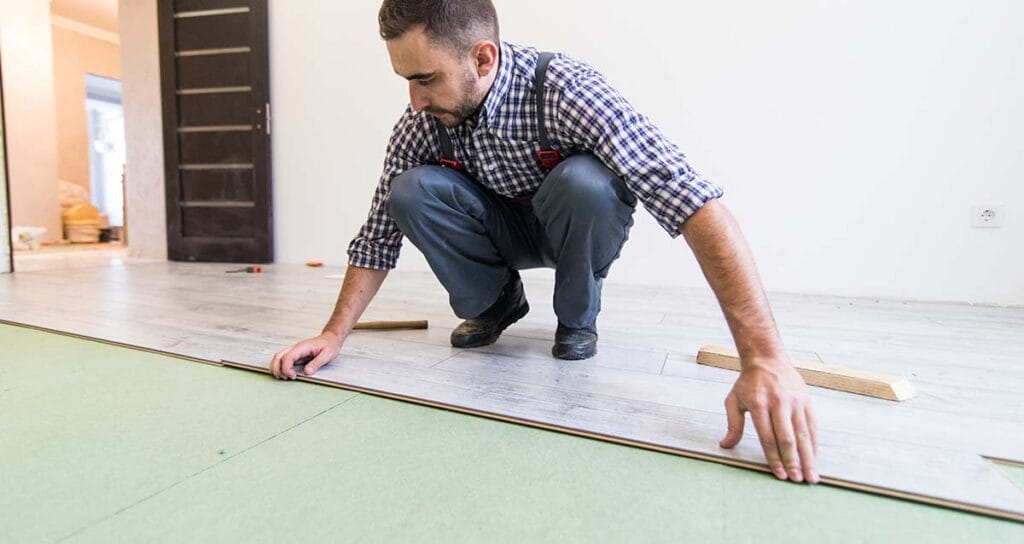 There's a good reason why many DIY-ers love laminate flooring, and that's because they're incredibly easy to install. Unlike other alternatives like hardwood or tile, installing laminate flooring is straightforward. Depending on the size of the room, installing one will only take a few hours or so. Most laminate floorings in the market today also come with tongue-and-groove fittings, making them 10x easier and less time-consuming to install.
#6. Laminate Floorings are Eco-Friendly
Are you leaning towards more sustainable living this year? If so, you'd be delighted to know that most laminate flooring planks nowadays are produced using recycled and renewable materials. Manufacturers usually use melamine resin to coat the surface of laminate flooring planks, a synthetic material derived from recycled wood waste. If you're looking forward to reducing your carbon footprint, laminate flooring can be your first step.
The Best Flooring Options From the Leading Flooring Contractor in Carmel, NY
Laminate flooring offers a few benefits for budget-restricted homeowners who want the best for their homes. Here at Carmel Flooring Company, we can help you choose the right flooring. Whether you need something durable, aesthetically pleasing, or a mix of both, we have that for you. Contact us today to learn more!